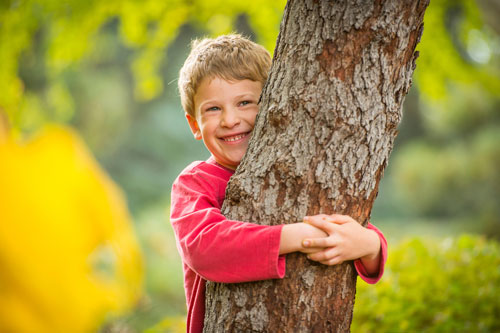 Searching for a fun learning opportunity to share with your cub scout family or pack? Look no further than the first ever annual Cub Scout Exploration Day at Denver Botanic Gardens on Sunday, March 10! All levels of Cub Scouts are invited to attend as we explore the Gardens and prepare for the changing seasons.
When: Sunday, March 10, 10 a.m. – 2 p.m.
Where: Denver Botanic Gardens, activities will take place both indoors and outdoors
What: Cub Scout Exploration Day
Scout Exploration Days offer scout troops the opportunity to explore plant-based themes through a variety of hands-on activities and take-home projects.
Each exploration day offers several activity stations set up throughout the Gardens for groups to explore at their own pace
Pack a picnic lunch and make a day of it.
Through a day of interactive hands on activities scouts will have the opportunity to explore the many different areas of the Gardens as they learn that even in a city, nature and its inhabitants can be found in our own backyards. Scouts will:
Dig in and get their hands dirty as we investigate different types of soil.
Assemble a miniature worm composting bin to take home.
Explore native trees and learn about their identifying characteristics.
Plant seeds in a miniature tabletop greenhouse to take home.
Register either as an individual or as a pack. We look forward to seeing you at our Cub Scout Exploration Day!