It's that time of year again! The highly anticipated Shop at the Gardens tent sale started on May 20. This annual sale features one-of-a-kind and highly coveted items fans have come to expect from The Shop.
Everything under the tent is 30-50% off, plus 10% if you're a member of the Gardens! If there's something you've had your eye on for months, chances are really good it's now on sale.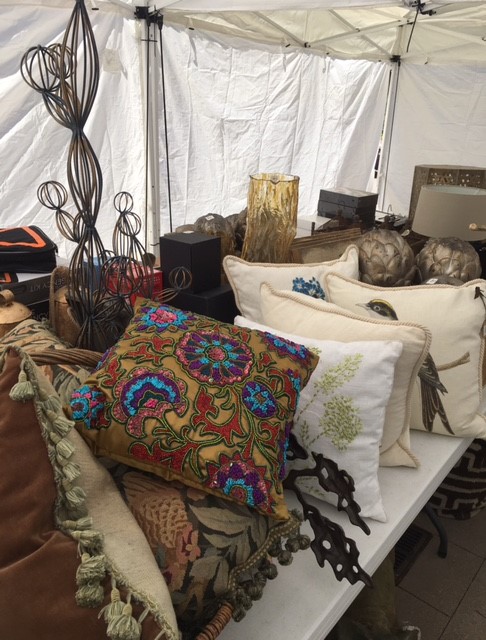 What's under the tent this year? While we certainly want you to come in and check it out for yourself, we can tell you to expect:
Candles
Table lamps
Garden statuary
Vases
Stunning glass pieces
Artwork
Bright accent pillows
Whimsical nursery items
Outdoor lanterns
Coffee table books
Table runners
Must-have gardening goodies
And tons of unique gifts ideal for Father's Day, weddings, graduations and housewarmings!
The bad news? Our tent sale only happens once a year and we will be selling items until the tent is empty. The good news? The Shop is now open 9 a.m. - 8 p.m. for extended summer shopping. Located in the Bonfils-­Stanton Visitor Center, admission to The Shop is free.