Hello, friends!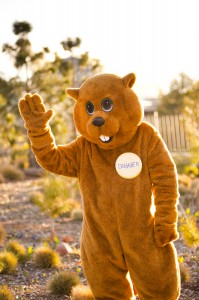 Summer is such an exciting time in the Children's Garden! The summer series of the Gardens' toddler and preschool classes start next week. Some of the summer class activities include exploring the plants that make a pizza, mixing up a batch of fresh squeezed lemonade, and following the life cycle of a monarch butterfly.
Seedlings classes offer our youngest visitors (ages 18 months to six years) and their caregiver the opportunity to discover plants and nature. Each week classes explore a new theme with interactive explorations, nature walks and stories. This is the perfect chance to introduce your young child (or grandchild) to the wonders of the natural world. Seedlings is offered for three different age groups and is modified to fit the developmental needs of each group.
18-24 months, Tuesdays from 9:30-10:15 a.m. or 10:45-11:30 a.m.


Stimulate the senses through hands-on experiences with nature.

24-36 months, Thursdays from 9:30-10:15 a.m. or 10:45-11:30 a.m.
Experience nature through art, movement, songs, stories and the senses.
3-6 years, Wednesdays from 9:30-10:30 a.m. or 11:00 a.m. - 12:00 p.m.
Dig deeper into the subject with fun activities and projects to take home.
Take a look at our summer schedule for classes and dates.
Happy Summer!
Your Friend,
Digger