Ready for a Spook-tacular Fall?
October 7, 2021
Tiffany Coleman
, Marketing Manager
Denver Botanic Gardens hosts tons of fall fun this season! Whether you want a colorful community festival, a Halloween-inspired family event or something spooky, we have it planned.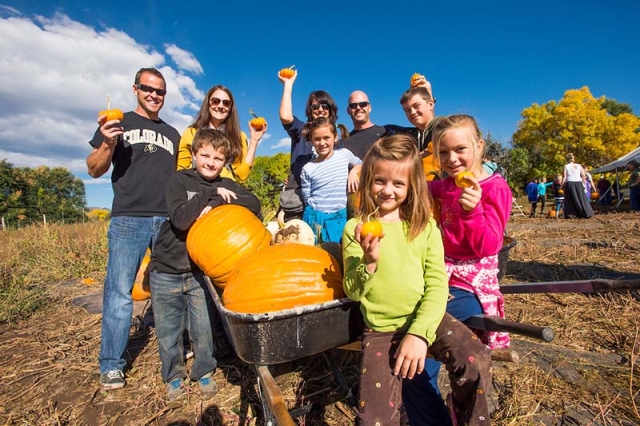 Pumpkin Festival at Chatfield Farms, Oct. 8-10 
This weekend is Pumpkin Festival! Celebrate fall with live music, local artisans, kids' crafts, games and more. Enjoy fun festival treats like funnel cakes and freshly squeezed lemonade and then pick the perfect pumpkin from our huge 10-acre pumpkin patch. Tickets must be purchased in advance—get yours while they're still available!
 
Ghosts in the Gardens: Open Air Scare, Oct. 14-30, select evenings
Long before Denver Botanic Gardens was established, the land that made up the Gardens, Cheesman Park, Congress Park and the surrounding neighborhoods was Denver's first cemetery. For decades, the staff of Denver Botanic Gardens have experienced ghostly encounters. Hear these chilling tales during this tour and decide for yourself if the Gardens is haunted.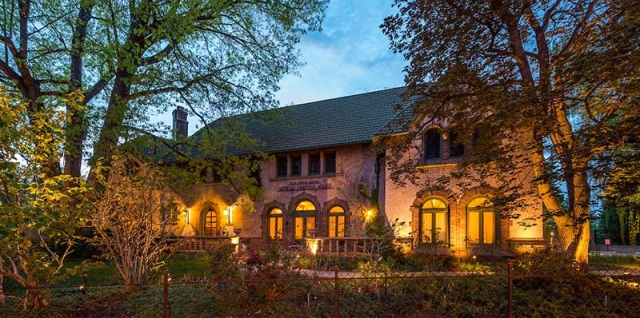 Glow at the Gardens, Oct. 19-24
This luminous, nighttime celebration showcases the humble pumpkin and how incredibly it can be transformed in the hands of our artists. Large-than-life sculptures and dense displays of jack-o'-lanterns light up the night with flickering faces and glowing grimaces. Live entertainment and special treats make for a ghoulishly good time.
Noches Iluminadas, Nov. 1-5
Alebrijes are fantastical dream characters inspired by the zoology of Mexico, characterized by their vibrant colors and elaborate details. During these nights, Alebrijes Iluminados—colorful illuminated sculptures made by Mexican artists Rubén Mica and Óscar Becerra—will be on display and illuminated from within by LED lights. Throughout the evenings, Rubén and Óscar will don their elaborate sculptures and move about the Gardens. Enjoy traditional Mexican folklorico dance performances and pick up a grab-and-go craft kit for kids while supplies last.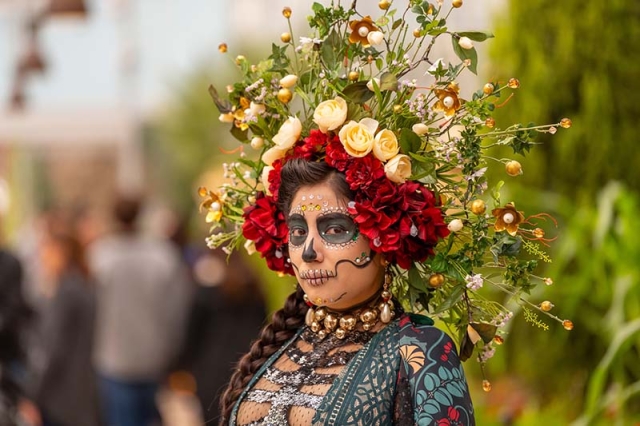 Día de los Muertos, Saturday, Nov. 6
Celebrate the Gardens' 10th anniversary of its Día de los Muertos festival! Shop our Mercado, showcasing artist vendors from Colorado selling their Día de los Muertos original art pieces, prints, folk art, jewelry, t-shirt designs and more. View the Altars of Remembrance, created by community members to celebrate the lives of loved ones who have passed. Dress in your best Day of the Dead costume and enter the costume contest. It's a day of fun for the whole family. 
Join us this fall for a frightening good time! All event tickets must  be purchased in advance. Don't miss out!