It is amazing to look back over the past year and see the amazing transformation that Mordecai Children's Garden Green Roof has gone through.
Fall 2010: The garden began to establish, welcoming families to experience the alpine ecosystem.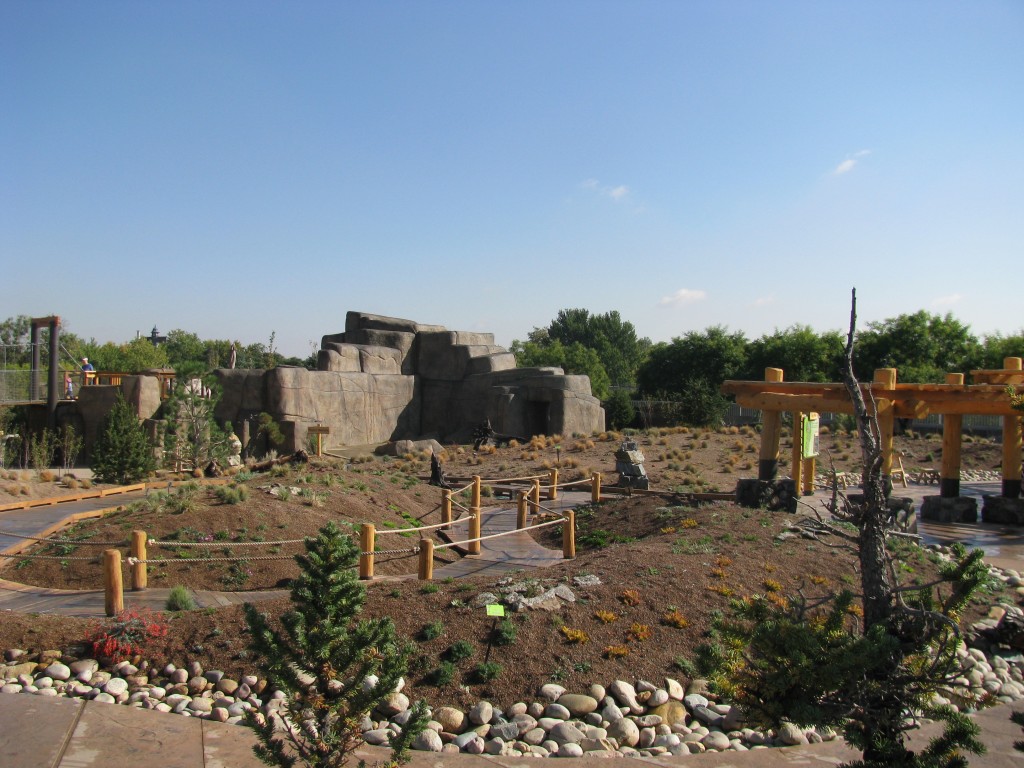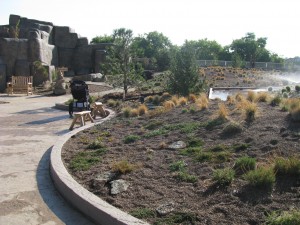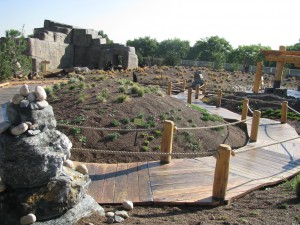 Spring 2011:  Opening for the first spring season, everyone was waiting in anticipation to see how the garden survived the winter.  The dry winter and high winds created a harsh environment for the new plantings.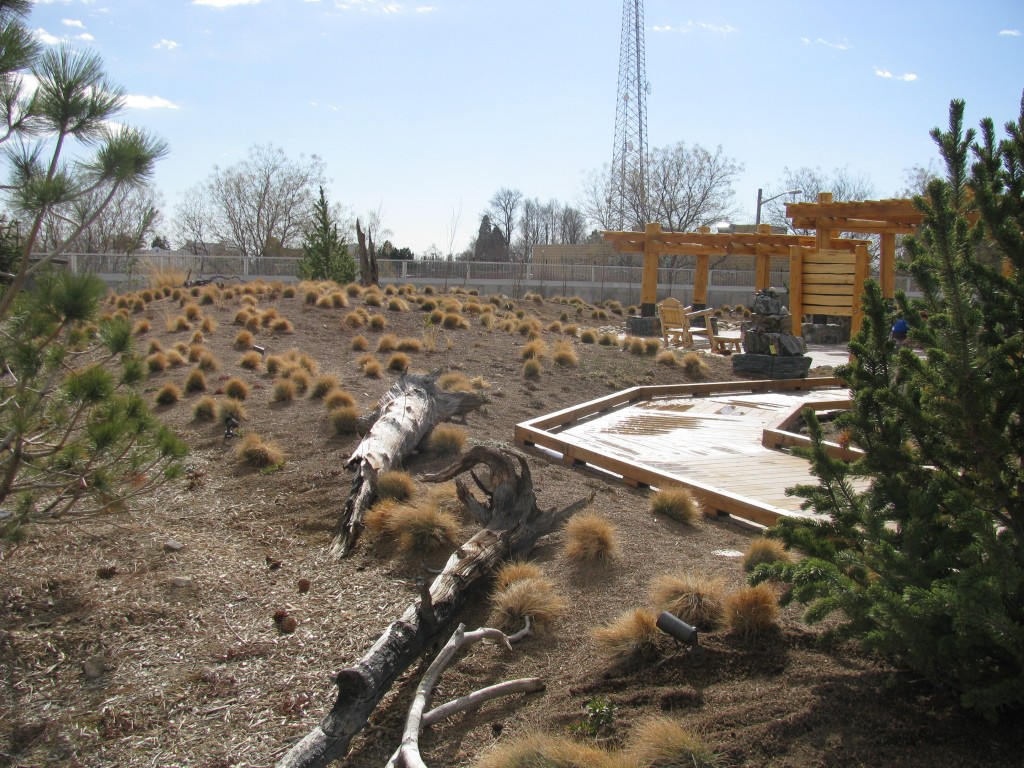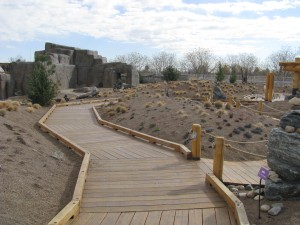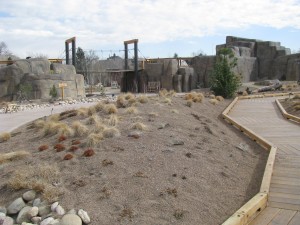 Summer 2011:  The garden came to life with beautiful color.  In just over a year, 656 taxa, from 83 families have been planted.  This includes the the 10,000 bulbs added in 2010 and the addition of 5,000 bulbs in 2011.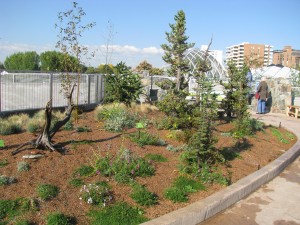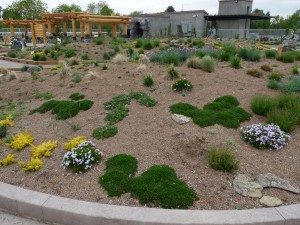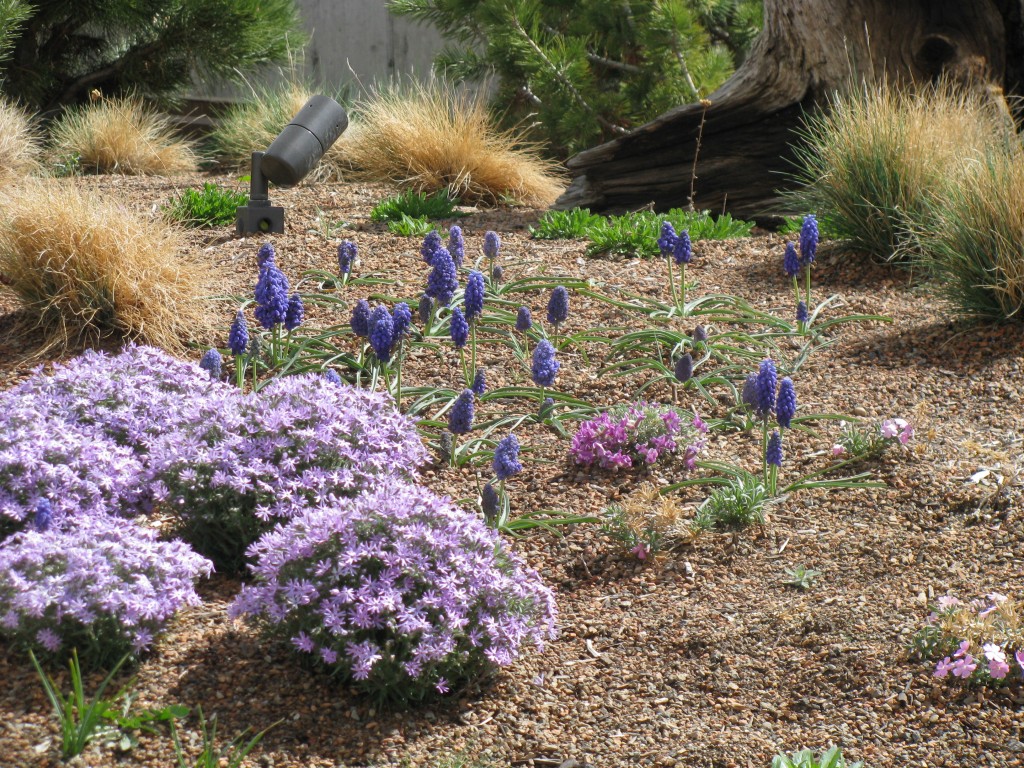 Fall 2011: The garden continues to be an educational and inviting space for the thousands of visitors that come to experience this small oasis in the city.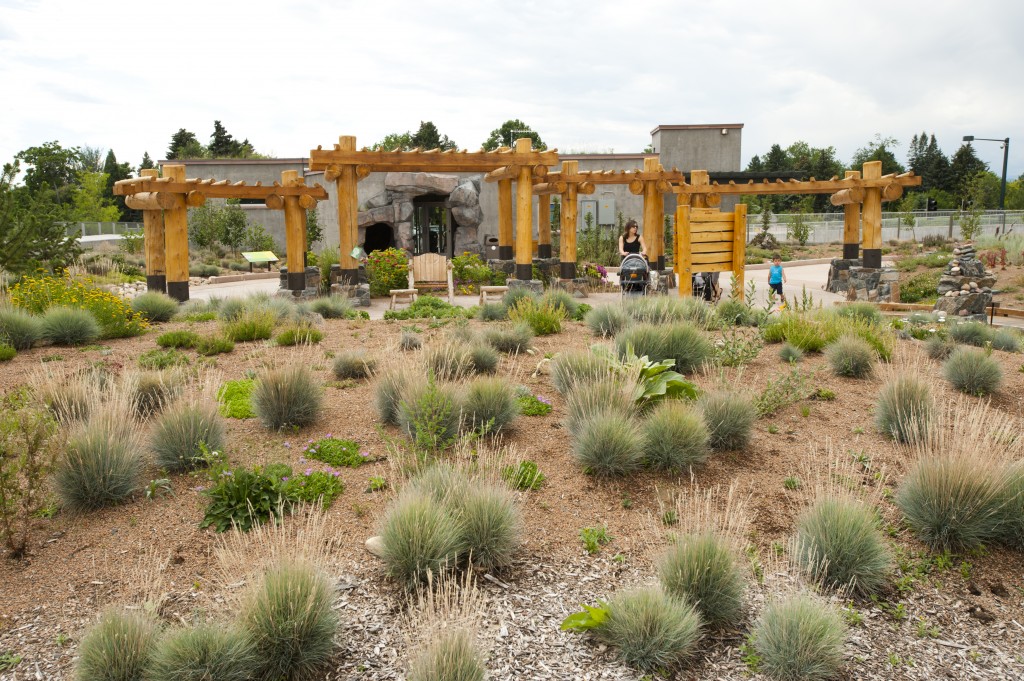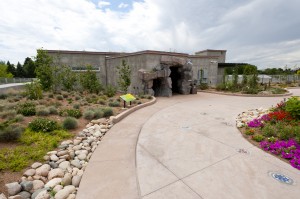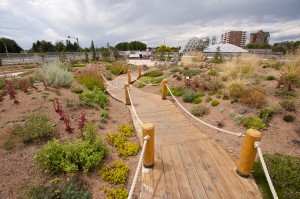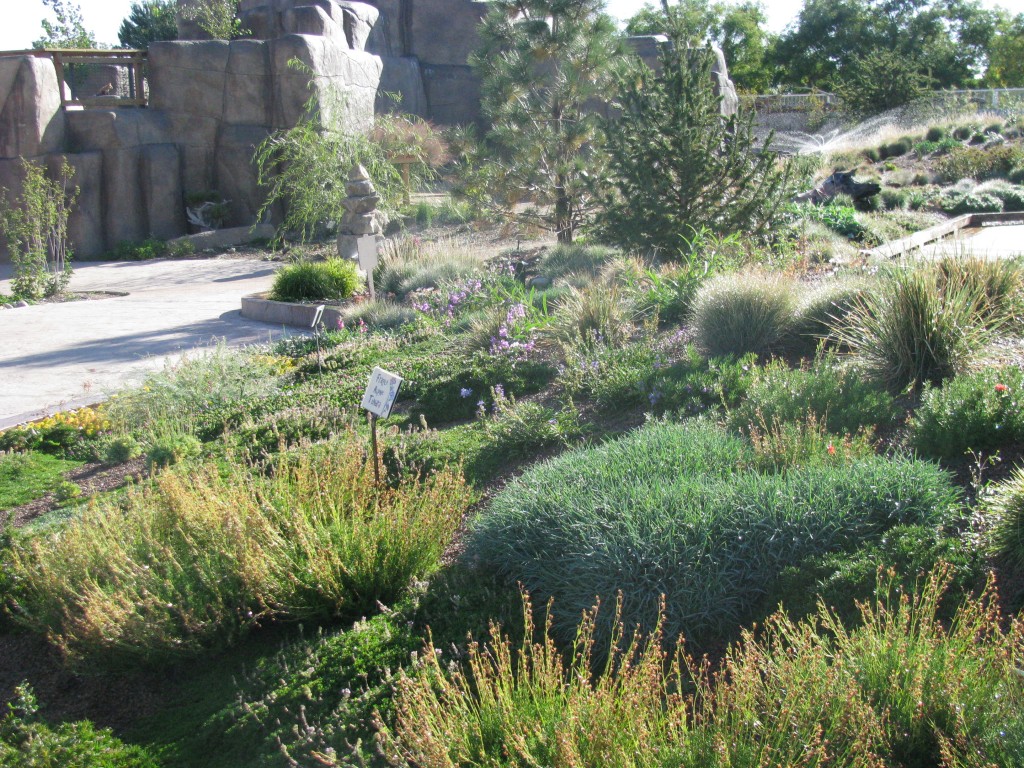 Winter 2011: As the garden closes for the winter season, we can only imagine the potential for next year.