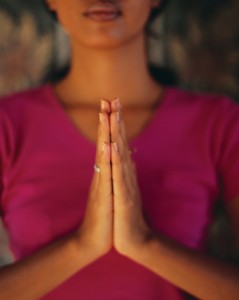 What is MBSR?
When people learn that I teach Mindfulness-Based Stress Reduction they often respond with an exclamation, "I could use that!"  The recognition that one could use a little help navigating through "the full catastrophe" of life was what led me to attend MBSR teacher trainings at the Center for Mindfulness. Although I had meditated for many years before learning about MBSR, I still found myself mired in the ups and downs, the internal and external dramas of daily life. When attending my first training with Jon Kabat-Zinn and Saki Santorelli, I instantly loved the MBSR "package" that Jon created. Integrating mindful yoga and a slow scanning of the body into my repertoire of mindfulness practices made a significant impact.
I doubt that Jon could have imagined back in 1979 that the stress reduction program he developed at the University of Massachusetts Medical Center would spread around the world and inspire hundreds if not thousands of researchers, psychologists, physicians, school teachers, addiction counselors, and even a few members of Congress to integrate mindfulness into daily life. MBSR and all of the Mindfulness-Based (fill in the blank) programs have gone viral!
It's my honor to offer the MBSR 8-week course through the collaborative efforts of Denver Botanic Gardens and the Epilepsy Foundation.  I hope you'll join us!
Warmest regards,
Janet
If you are interested in participating in (or learning more about) this remarkable series, visit us online.  This is a very popular 8 week series and only two spots are available for this next series which starts January 15.  Sign up today!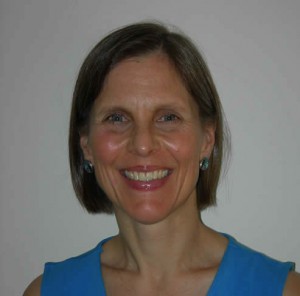 Guest Blogger: Janet Solyntjes, MA, CYT
Janet has been a practitioner of mind-body disciplines since 1977.  Janet completed a professional training in MBSR with Jon Kabat-Zinn and Saki Santorelli in 2002 and an MBSR Teacher Development Intensive at the Center for Mindfulness at the University of Massachusetts Medical School in 2005. Janet leads meditation and yoga retreats in the US,Canada, Australia, and New Zealand and is a senior teacher in the Shambhala tradition and Adjunct Professor at Naropa University.