Have you ever wanted to visit the library after it's closed? Are you interested in an informal book club at Denver Botanic Gardens? Do you want to discuss timely scientific topics in a casual setting? Any, or all, are excellent reasons to join the Literature of the Land Book Club! 
Hosted by Helen Fowler Library, the book club is a minimally structured group that meets seasonally, three times in the spring and three times in the fall. We pick a topic and pick three books that thematically support that topic. Past book clubs have covered everything from female botanists to water in the west to pollinators to national parks. This spring we are primarily focusing on birds, though we'll briefly touch on other migratory animals.
Our last spring meeting is this month. You can choose between Wednesday, May 18 or Thursday, May 19, 2016 from 7-8:30 p.m. We hope to see you there!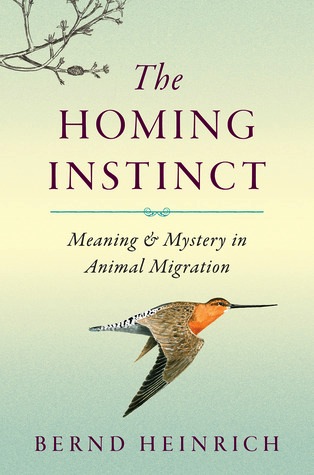 The book we are reading looks at birds in the broader context of migratory animals with "The Homing Instinct" by Bernd Heinrich.
Registration is required and the fee for each book club is $5. Register online, call 720-865-3570 or email library@botanicgardens.org with any questions.