Join us for the spring session of Literature of the Land, a book club series hosted by the Helen Fowler Library.  We delve into literature related to the land and to nature, discussing topics that may range from environmental issues to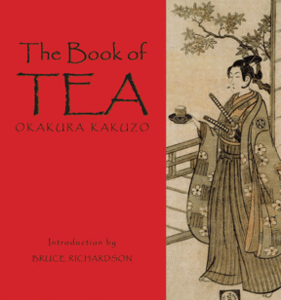 the culture of food and drink, from the American dust bowl to the cinnamon trees of Southeast Asia.
This spring we'll focus on the influences of nature in certain Japanese traditions and cuisines.  Discussing the culture of tea, the aesthetic of wabi-sabi in art and philosophy, and the story of sushi (from its origins to its presence in America today), we'll touch on several aspects of Japanese tradition and thought.
We'll start out reading The Book of Tea by Okakura Kakuzo, move on to Wabi-Sabi: for Artists, Designers, Poets & Philosophers by Leonard Korn, then end the session by reading The Zen of Fish by Trevor Corson.  To supplement our discussions, we'll take a guided tour of the tea house here at the Gardens and walk the grounds to view Japanese inspired artwork on exhibit.  Two possible field trips include meeting at the Esquire Theater to view the documentary Jiro Dreams of Sushi and a trip to Domo (a Japanese restaurant, garden, and museum) in Central Denver.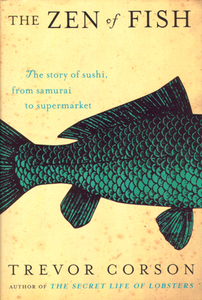 Click here for more details on meeting places and times and to register for this season. Registration is mandatory as attendance will be limited in number to allow for interactive discussion in a friendly group setting.
Discussion nights (meetings will start at 7 p.m. in the Helen Fowler Library):
Wednesday, March 21: The Book of Tea
Wednesday, April 18: Wabi-Sabi: for Artists, Designers, Poets, and Philosophers
Wednesday, May 16: The Zen of Fish

Tour and field trip times will be arranged after the group is assembled.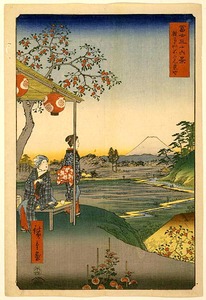 "Meanwhile, let us have a sip of tea.  The afternoon glow is brightening the bamboos, the fountains are bubbling with delight, the soughing of the pines is heard in our kettle.  Let us dream of evanescence, and linger in the beautiful foolishness of things."
--- Okakura Kakuzo