Let the Gardens Inspire Your Outdoor Spaces
March 16, 2021
Tiffany Coleman
, Marketing Manager
Does this deep freeze have you daydreaming of warmer weather ahead? Our outdoor collection is beginning to arrive at the Shop at the Gardens. This spring, we have so many new designs and décor elements for you. Let the Gardens inspire your plans for your outdoor spaces!
The Japanese Garden is a visitor favorite. This Mini Pagoda will have you thinking of Shofu-en at home.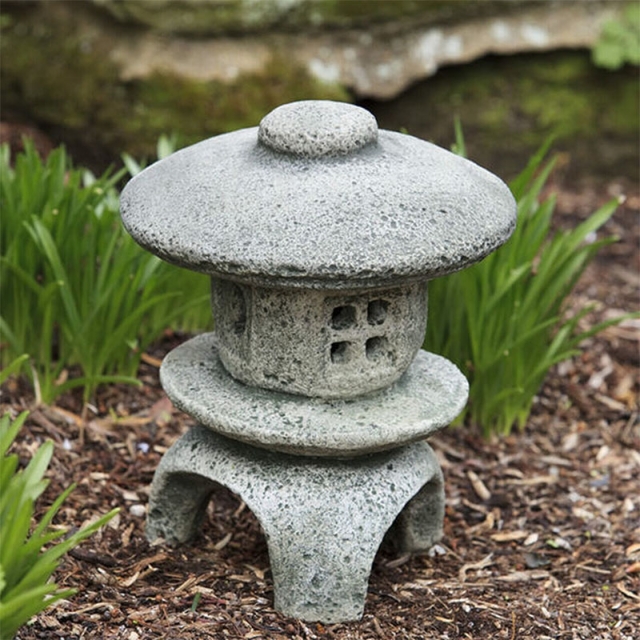 Take our Container Garden tour and then bring that your newfound knowledge home with creative vessels like this Aurelius Planter...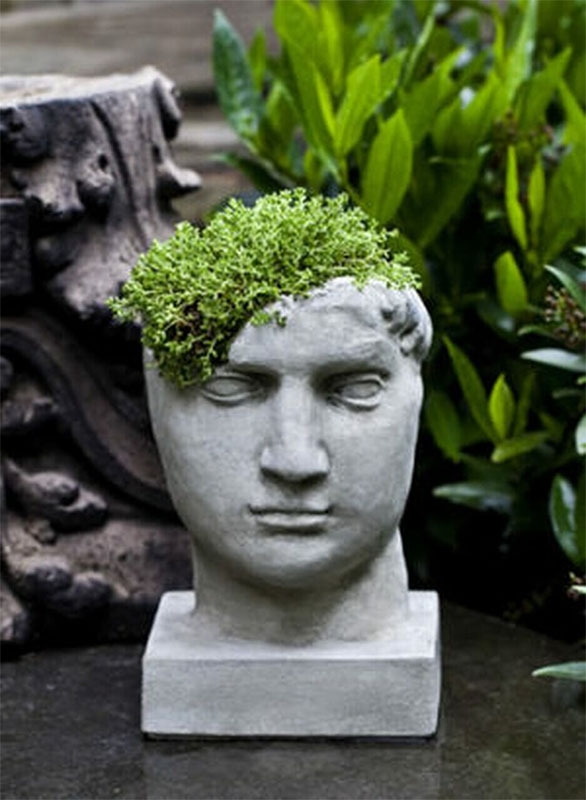 ...Or group these Madera Terracotta Planters together.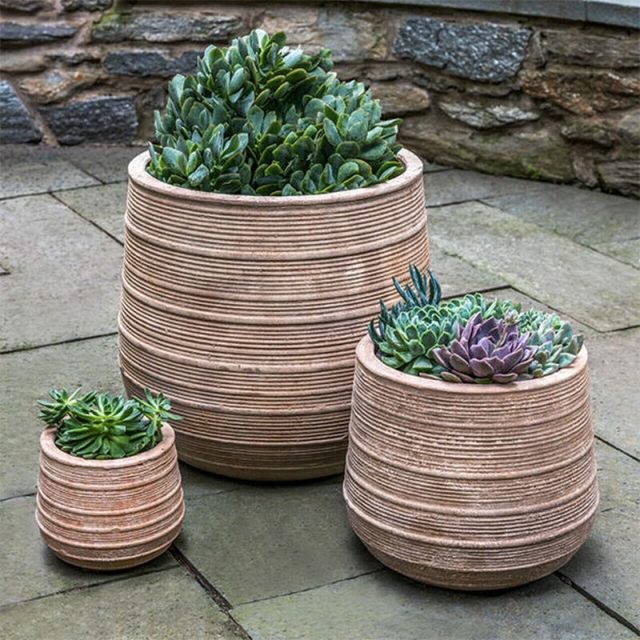 Did Dr. Andrew Wilson's blog post about fire fungi intrigue you? Add some mushroom magic to your yard with these handmade mushrooms in a variety of sizes and colors. 
Bring June's PlantAsia to your gardenscape with a serene Buddha or beautiful Quan Yin fountain.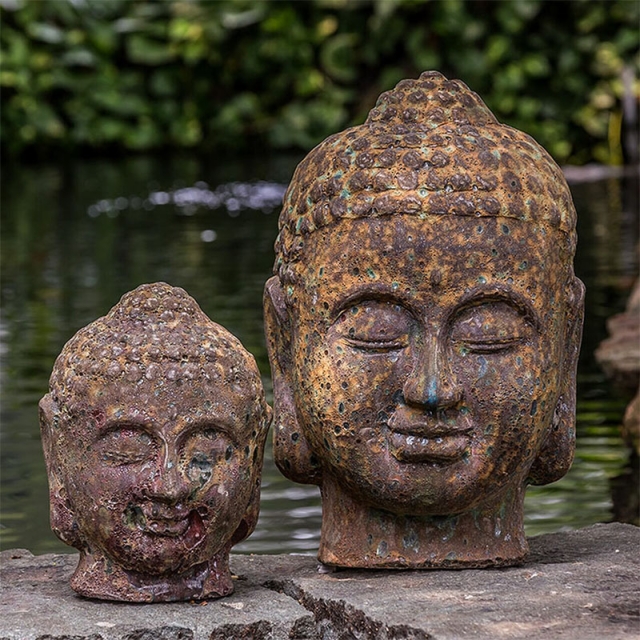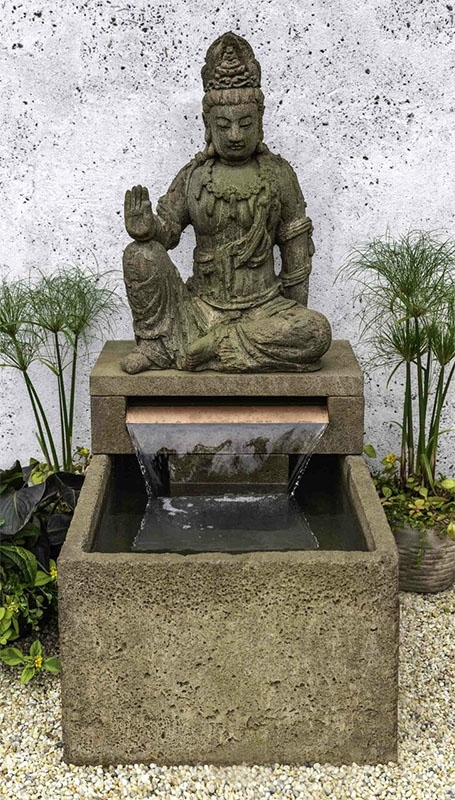 Channel Chatfield Farms with these Farmer's Low Cylinder Pots in a variety of sizes and colors.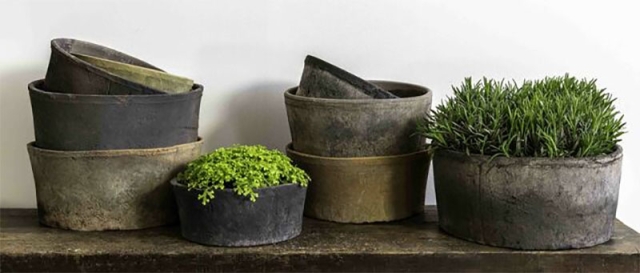 Whatever it is that inspires you, we have just what you're looking for. Whether for your backyard, balcony, porch or patio, you'll find lots of options at the Shop. Check out our new arrivals today! Online or in person at our York Street location.