With the opening of Blossoms of Light this week (Dec. 2-Jan. 1), we're anticipating a bright and festive holiday season at the Shop at the Gardens. In addition to our eye-catching seasonal merchandise and displays, we're proud to support the Gardens' core values of transformation, relevance, diversity and sustainability with a year-round cache of distinctive items that all make wonderful gifts!
Through Dec. 1, shop from 9 a.m.-5 p.m. For your convenience, beginning on Dec. 2 we'll also be open from 5:30-9:30 p.m. during Blossoms of Light. When you visit, be sure to ask about our sustainable products—some of our most unique items include: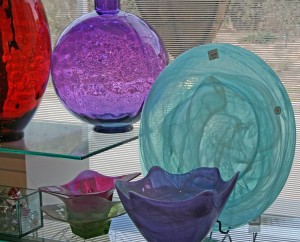 Exquisite colors and shapes highlight our recycled glass collection from Spain.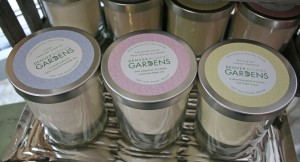 Denver Botanic Gardens soy candles are produced locally and have a refreshing, natural fragrance.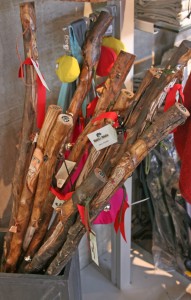 Whimsical faces brighten functional walking sticks carved from standing, dead aspen trees in Eagle, Colorado.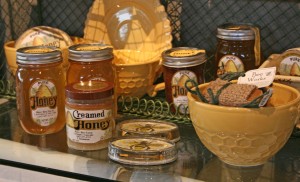 Our honey products come from Busy Bee Farm in Larkspur—we have accompanying accessories as well.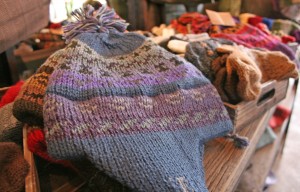 Alpaca hats, gloves and mittens for adults and kids are hand-knit by artisans part of a Fair Trade cooperative in Peru.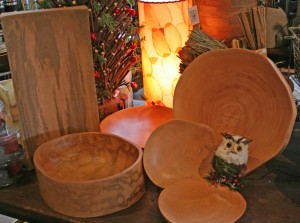 This stylish collection of serving platters and bowls focuses on a natural, raw and organic aesthetic. Each piece is individually handcrafted—lead-friendly, and made of mango, bamboo, teak and acacia woods.