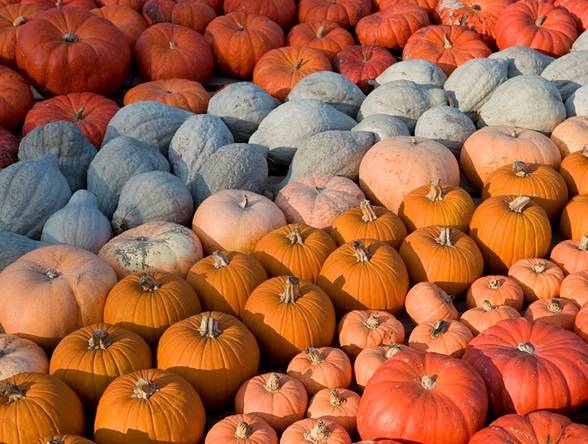 Don't miss this class next Tuesday at Denver Botanic Gardens. If you have a 3-, 4- or 5-year old, sign them up for an adventure out in the Gardens.  The adventure starts out learning about the pumpkin life cycle and the pumpkin plant family. 
Then we will go outdoors to hunt for all different colors and sizes of pumpkins hiding amongst the plants. Once your child finds as many pumpkins as they can, they will get to take a couple special pumpkins home with them as a prize--pumpkins that were grown right here ! 
We will enjoy some cider and the all the fall colors while we add another pumpkin find to our list. Feel free to have your little one dress up in their costume or just come ready to ramble around and hunt for the greatest pumpkin!