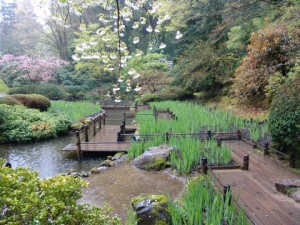 Following a hiatus, Denver Botanic Gardens is once again offering its travel program, which includes a great variety of options from local and regional trips to national and international destinations. Compared to other group travel programs, the benefit of travel through Denver Botanic Gardens is the personal expertise offered by one of the Gardens' horticulture staff members who leads the trip.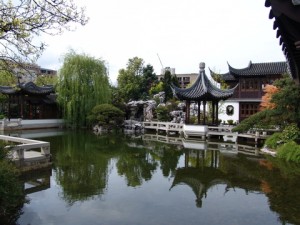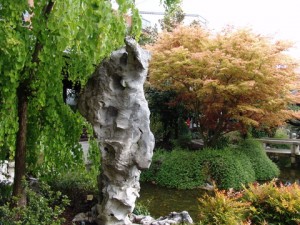 The 'Gardens of Portland' led by Ebi Kondo, Senior Horticulturist, and Pam Rathke, owner of Adventure Destinations and African Art Tours, is a trip not to be missed. This trip, offered June 17-20, explores the fascinating specialty gardens of the Northwest. Among the featured public gardens are the famous Portland Japanese Garden, the Classical Chinese Garden and the International Rose Garden. The Portland Japanese Garden tour will be led by Sadafumi Uchiyama, Curator, who developed the master plan for Denver Botanic Gardens' Japanese Garden (Sho-Fu-En) and is currently the landscape design consultant for the Tea Garden expansion and Bonsai Pavilion. Located in the heart of downtown Portland, the Chinese Garden offers a peaceful retreat from the hustle and bustle of city life.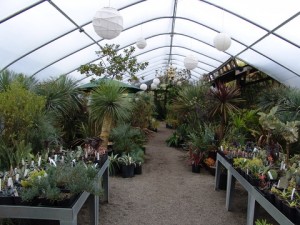 Also included as part of this trip is a tour of the amazing Cistus Nursery owned by Sean Hogan, who was the chief consultant for the very informative Gardener's Encyclopedia 'Flora'. Other highlights of this trip include an afternoon at wineries in Willamette Valley, visit to the spectacular Columbia Gorge area and tours of a variety of private gardens. For more information about this trip, please visit this link.