Too big not to share . . . Bring the whole family for a fundraiser to support the Gardens!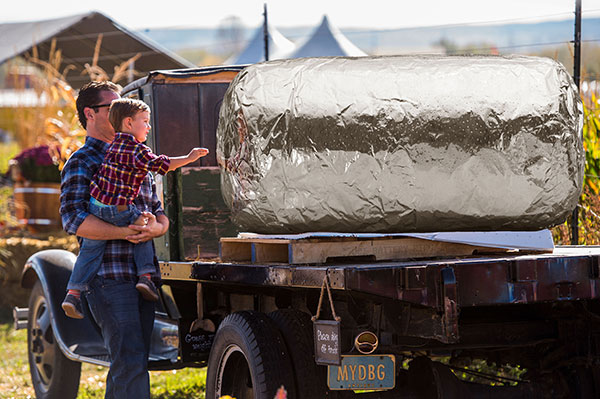 WEDNESDAY, Aug. 14, 2019
10:45 a.m. – 10 p.m.
at any Denver Metro or Boulder Chipotle. Tell the cashier you're supporting Denver Botanic Gardens to make sure 33% of the proceeds will be donated to the Gardens' efforts to increase access to fresh, healthy food.
Please contact Melissa Schaap, corporate partnerships manager, at melissa.schaap@botanicgardens.org with any questions.
Online orders will not be included in the fundraiser total. To ensure your purchase is counted in the fundraiser, be sure to order and pay in-restaurant. Gift card purchases during fundraisers do not count towards total donated sales, but purchases made with an existing gift card will count.