Discover the Season with a Gardens Tour
September 10, 2020
Emily Badway
September is a month of transitions as school is back in session, as summer turns to autumn, and as our horticulturists begin preparations in the Gardens for the cold season. The plants themselves are also transitioning, whether through bearing fruit or yellowing leaves, we can see this transition represented in nature.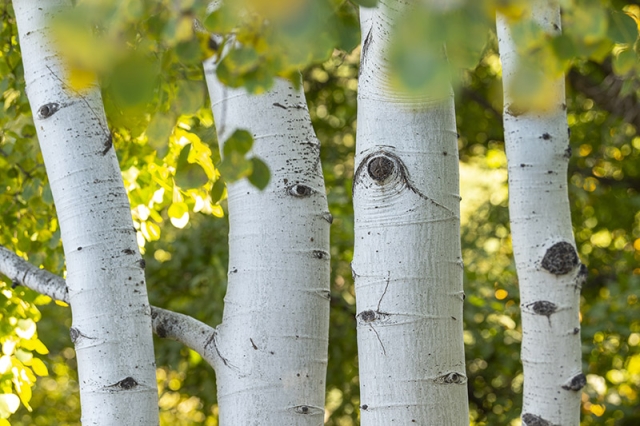 Year round we offer Seasonal Discoveries tours at the Gardens. These are one-hour guided tours that help you to uncover the botanical treasures found within our 24 acres at York Street. No matter the season, plants have a story to tell. 
We have implemented protocols for our tours, so you can explore the nuances of autumn at the Gardens safely: 
•    Tour groups are limited to five participants. 
•    All visitors, volunteers and staff members are required to wear facial coverings over nose and mouth and to maintain social distancing. 
•    Entrance to the Gardens is touch-free; just meet your guide and tell them your name.
•    High-touch areas are frequently sanitized.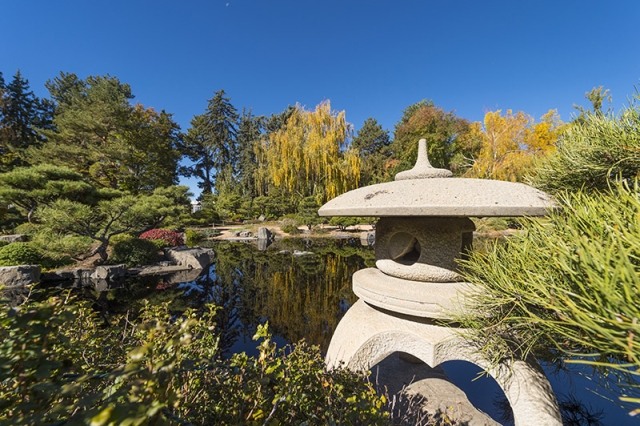 We look forward to sharing the Gardens with you this season! Register online and take a Seasonal Discoveries tour with us.