Creative Writing Through the Natural World
March 24, 2021
Featured Instructor
In this strained and tormenting year, a quiet, beautiful thing is happening in the forests of Colorado that were recently burned by wildfire. New shoots of trees are exploring the soil for the surface. Seeds that have been dormant for years are sprouting. The threatened spotted owl and the black-backed woodpecker are making homes in skeletal remains of our pines and aspen.
In nature, there is so much to observe, to witness, to learn from, and to be inspired by. Spending time in nature is healing. It frees our own resilience, and fuels our creativity. A Danish study shows that spending time in nature "has the ability to evoke the creative way of thinking by making us more curious, able to get new ideas, and flexible in our way of thinking."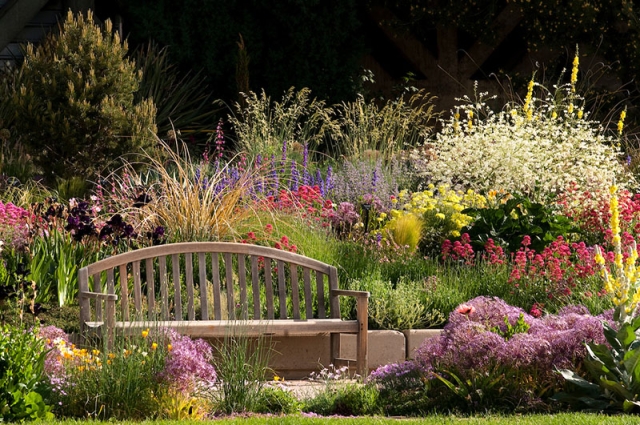 Turning to the natural world inspires us in a few ways:
•    Through the way nature feels to our senses 
•    By offering us physical and mental space 
•    By offering us serenity
Considering the last year of at-home orders and restrictions, you'd be hard pressed to find a person who hasn't thought to themselves, "At least we can still go outside." At Denver Botanic Gardens, we've launched creative writing classes that invite participants to write outside and to find creative inspiration in nature.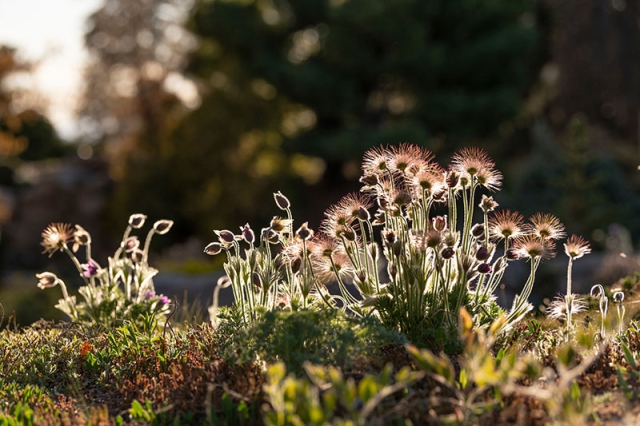 When we go outside to create, a magical thing happens. Students might doubt they'll be able to write on a given topic, or for a certain length of time, or to write well as well as they'd like. Then they step outside and sit for a while before giving the writing assignment a try. When they return to class to share, without fail, they are surprised by their own creative productivity. 
Like our Colorado forests, we, too, are in a state of resilience, learning to live, grow and adapt to our new circumstances. As we discover new ways to connect and create, we invite you to join us for a unique approach to writing poetry. The new Plein Air Poetry class will teach you to write through nature (not necessarily always about nature) by spending time outdoors, contemplating writing prompts and sharing our work with our fellow class participants for encouragement and feedback. 
Spring is coming, and with it soft pine needles that have grown stronger through the snow. New shoots, loosening leaves, tendrils of flowers. Join the Plein Air Poetry class and allow nature to spark your creative ideas.
6-session poetry class that invites nature to open our creative senses and create new work.
•    April 6 and April 20, 6-8 p.m. 
•    May 4 and May 18, 6-8 p.m.
•    June 1 and June 15, 6-8 p.m.
Register today!
This post was contributed by Mary Harpin, who teaches Plein Air Poetry at the Gardens.