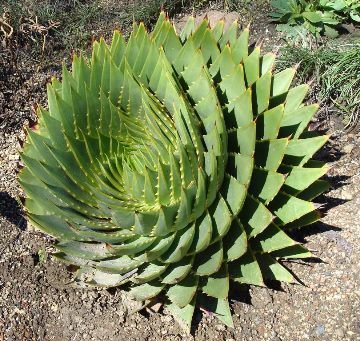 Aloe polyphylla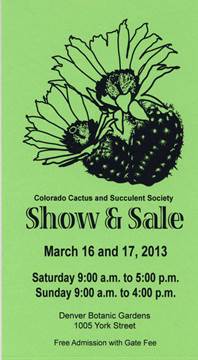 I can't guarantee that you will find this Aloe at our spectacular annual Colorado Cactus and Succulent Society sale, but I can guarantee you that there will be thousands of different succulents arrayed magnificently for your perusal (and purchase!) at the  Gardens this weekend.
Saturday, 9 a.m. - 5 p.m.
Sunday, 9 a.m. - 4 p.m.
I sometimes think that spring will not arrive if you don't come and visit this wonderful sale...and you can park your purchases and stroll around the Gardens' grounds, enjoying some of the wonderful early bulbs described in the next blog post (do check it out)!
So remember, nothing hastens spring like this succulent extravaganza! It's the place to be this weekend!