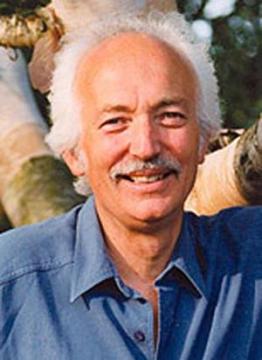 If the plant world had royalty, the King of Floral England would unquestionably be Adrian Bloom. He is the principal of Blooms of Bressingham, a worldwide plant research, marketing and development program. And he boasts a lifetime of experience gardening at Bressingham Gardens, one of the finest gardens and garden centers in England. Adrian and his father Alan revolutionized English gardening by introducing many innovative uses of perennial beds ("island beds"), dwarf conifers combined with groundcovers for year around effect, and an enormous number of hybrids and selections which are the backbone of the contemporary perennial garden.  If you have ever grown or admired Crocosmia 'Lucifer'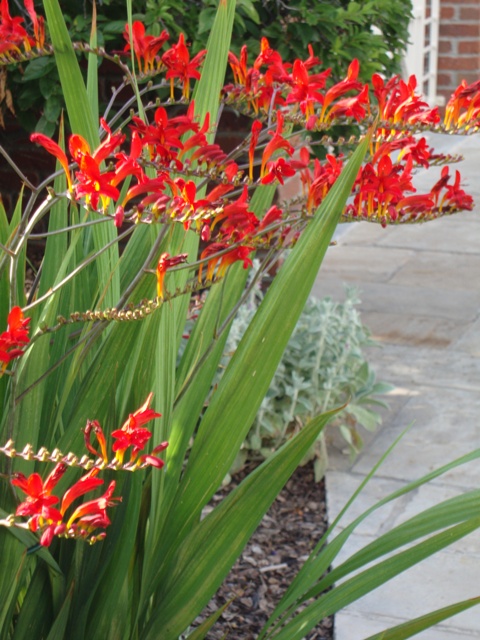 You are admiring a Bressingham creation. Adrian has written many classic books on many facets of horticulture involving perennials, conifers and year around gardening.
Do sign up for his lecture on "Bloom time: from his garden to the globe"  Tuesday evening, September 27, for his special presentation on his life's work. He will be presenting a special lunchtime lecture on Wednesday at noon as part of the Colorado Nursery and Greenhouse Association's Short Course entitled "Bloom time: Growing New Customers: Switching people onto gardening with perennials and grasses". Don't miss these opportunities to learn from the king of British horticulture!
Special thanks to Gulley's Greenhouse and the Colorado and Nursery Greenhouse Association for making Adrian's visit a reality.