Travel with Gardens experts! 
International Tours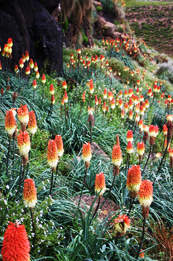 Jewels of Eastern South Africa (Lesotho, Kwa-Zulu Natal, Orange Free State, East Cape)
Jan. 9-29, 2015
Not nearly as well known to American tourists as it is to Europeans and native South Africans, the Drakensberg feature a host of elegant resort hotels and accessible trails—and unparalleled natural beauty. January is peak month for color in the montane, subalpine and alpine meadows here. This trip features the most spectacular spots: Sani Pass, Sentinel, Naude's Nek and more!
Join Panayoti Kelaidis and Guillermo Rivera on this amazing tour. Contact Panayoti Kelaidis for more information.
Here is itinerary and more information.
Price: $4,800 double occupancy; single supplement $420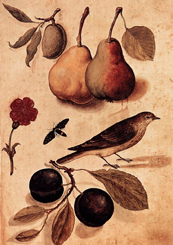 2015 Arts and Archives Tour
Reserve the date! April 5 – April 18, 2015
Join Mervi Hjelmroos-Koski, manager of the School of Botanical Art and Illustration, for the fifth annual exploration of art archives of Europe, including this time the Netherlands, Italy and Vatican City. More detailed information later.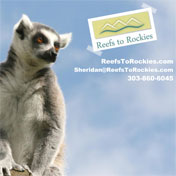 Madagascar Discovery
May 7-20, 2015
Madagascar, the world's fourth largest island, is home to five percent of the world's plant and animal species, 80 percent of which are Madagascar endemics. Fertile forests and geographical isolation has preserved and propagated species found nowhere else. Dr. Sarada Krishnan, The Gardens' Director of Horticulture and Center for Global Initiatives, conducted her doctoral research in Madagascar working on the conservation genetics of wild coffee. She was invited back to conduct research on a critically endangered tree species in 2013. She will share her passion for Madagascar with a trip itinerary that will showcase its lush plant and animal world, architectural beauty and friendly people.
Here is itinerary and more information.
Price: $7,955 per person (double occupancy).
Single supplement: Available on request and subject to room availability.
Contact Sheridan Samano with Reefs to Rockies at sheridan@reefstotockies.com or 303-860-6045 with questions or to make a reservation.