Travel with Gardens experts! Visit our online catalog to view regional trips and travel opportunities.
International and National Tours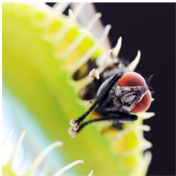 In Search of North Carolina's Savage Gardens
April 15-19, 2015
With more than two dozen species of carnivorous plants, the coastal forests of the North Carolina–South Carolina border are one of the continent's hot spots for plants that supplement their diets with bugs, slugs and the occasional tree frog. Join Tamara Kilbane, senior horticulturist at Denver Botanic Gardens and an expert on carnivorous plants, for this unforgettable trip to coastal North Carolina. Trip highlights include visits to Green Swamp Preserve, Carolina Beach State Park, Hemlock Bluff in Cary, and UNC and Duke campuses. Here is itinerary and more information.
Price: $1,325 per person (double occupancy), single supplement $300
Contact Sheridan Samano with Reefs to Rockies at sheridan@reefstorockies.com or 303-860-6045 with questions or to make a reservation.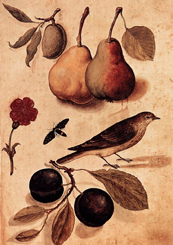 2015 Arts and Archives Tour
April 5-18, 2015
SOLD OUT!
Join Mervi Hjelmroos-Koski, manager of the School of Botanical Art and Illustration, for the fifth annual exploration of art archives of Europe, including the Netherlands, Italy and Vatican City.