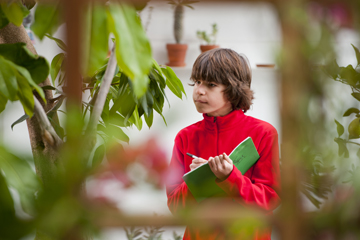 Homeschool Days offer families the opportunity to explore plant based themes through a variety of hands-on activities, tours and take-home projects that families can do together. Activities are designed for children ages five and up, however all ages are welcome to attend.
Register for Homeschool Days individually or in a discounted package.
Don't forget to check out our other Family Program offerings.