Get a jump on your spring gardening. Place your bulb order by June 23, 2014 to reserve them for easy, hassle-free pick up in June! Plant in fall to enjoy them in spring.
Our horticulturists intentionally search for the biggest, healthiest bulbs in an effort to provide customers with the highest quality product available. Bulb size directly corresponds to bloom size – the bigger the bulb, the bigger the bloom!
Pre-sale starts Monday, March 3, 2014. Purchase your bulbs at the Shop at the Gardens in the Bonfils-Stanton Visitor Center.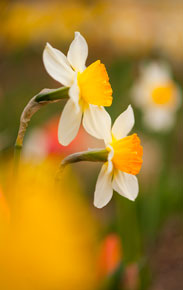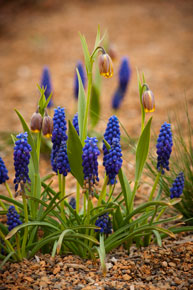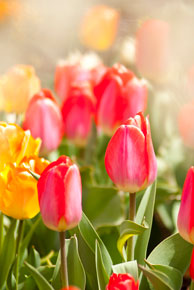 While you're at the Gardens to pick up your bulbs, be sure to stop by the Spring Plant & Bulb to make sure you have everything you need for your garden.
For more information please email us at specialevents@botanicgardens.org.