Bonfils-Stanton Series: About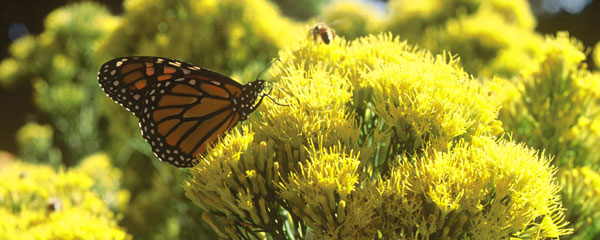 "We primeval forests felling,
 We the rivers stemming, vexing we and piercing deep the mines within,

We the surface broad surveying, we the virgin soil upheaving,
 Pioneers! O pioneers!
Colorado men are we, From the peaks gigantic, from the great sierras and the high plateaus,
From the mine and from the gully, from the hunting trail we come, Pioneers! O pioneers!"
– Walt Whitman
With the support of the Bonfils-Stanton Foundation and in line with the Gardens' mission of connecting people with plants, we are excited to bring you our annual speakers' series June - October.
This year's series celebrates remarkable home-grown local heroes and covers fascinating topics geared specifically for the Front Range gardener and nature lover. Discover the ins and outs of successful gardening in our unique environment from some of the country's best experts! Topics include transforming your garden into a habitat for a variety of creatures with David Salman from the famed High Country Gardens and popular garden author Lauren Springer Ogden, as well as working with the challenges (and opportunities!) of gardening in our dry climate with the Gardens' world-renowned horticulturists. We are excited to welcome the inspiring nature photographer and publisher John Fielder as he takes us on a photographic journey along Colorado's Yampa River to discover its history, beauty and the current efforts to keep this 200-mile river wild and strong.
A parallel series of intimate workshops accompany the lectures and provide opportunities for hands-on learning with the experts. Join expert seed savers Bill McDorman and Belle Starr for a condensed version of their acclaimed Seed School; gain knowledge on how to easily and cheaply build a greenhouse with the ever-popular Penn and Cord Parmenter or learn about landscape photography and gain a deeper understanding of the visual aspects of nature with John Fielder. The Gardens is excited to also offer related local tours and more distant trips (with some of the Gardens experts leading the way!).
Rediscover your backyard with the 2015 Bonfils-Stanton Series!
SPONSORS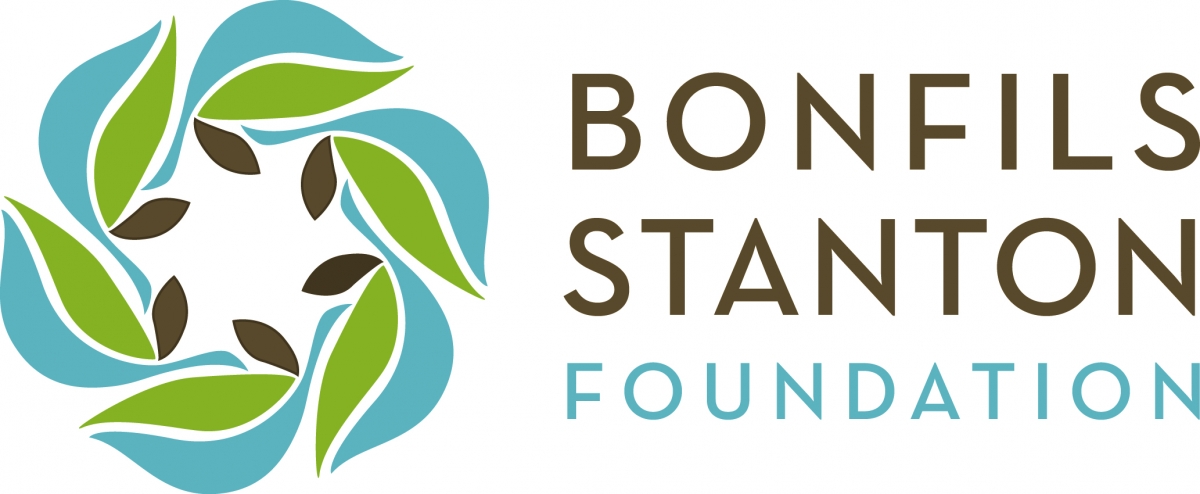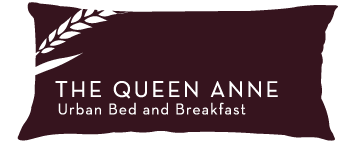 SPECIAL THANKS TO