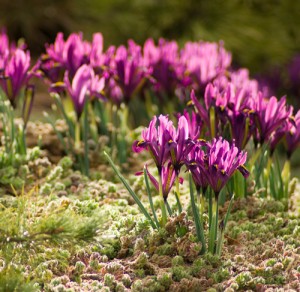 Although it has felt like spring for weeks in Denver and temperatures have been steadily above average, spring has officially arrived at the Gardens. Time for new growth and more change.
The same is happening at this very moment just outside the Gardens' gates--the old Gatehouse on York Street is almost entirely demolished. These photos, taken yesterday by Scott, show some ceremonial sledgehammer swings at the old Gatehouse. A chance to say goodbye to the old (using sledgehammers!) and get ready for the new.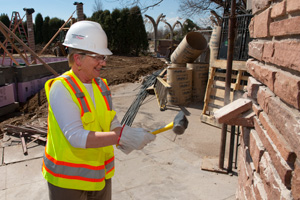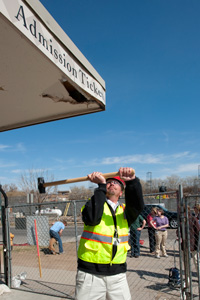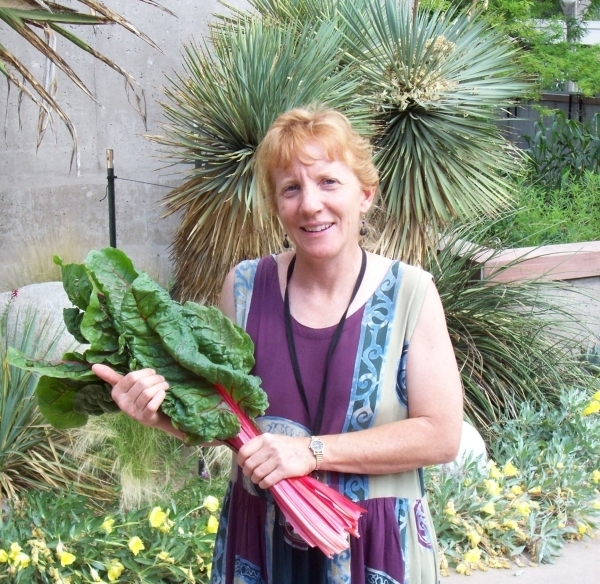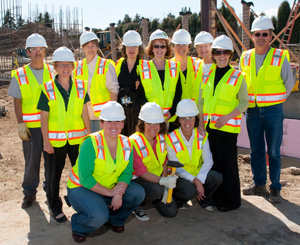 Find a peaceful oasis inside our gates with more flowers blooming every day. Come visit soon. The temporary Gate House is located inside the parking lot just north of the main building. Signage is in place to direct visitors to the temporary entrance.