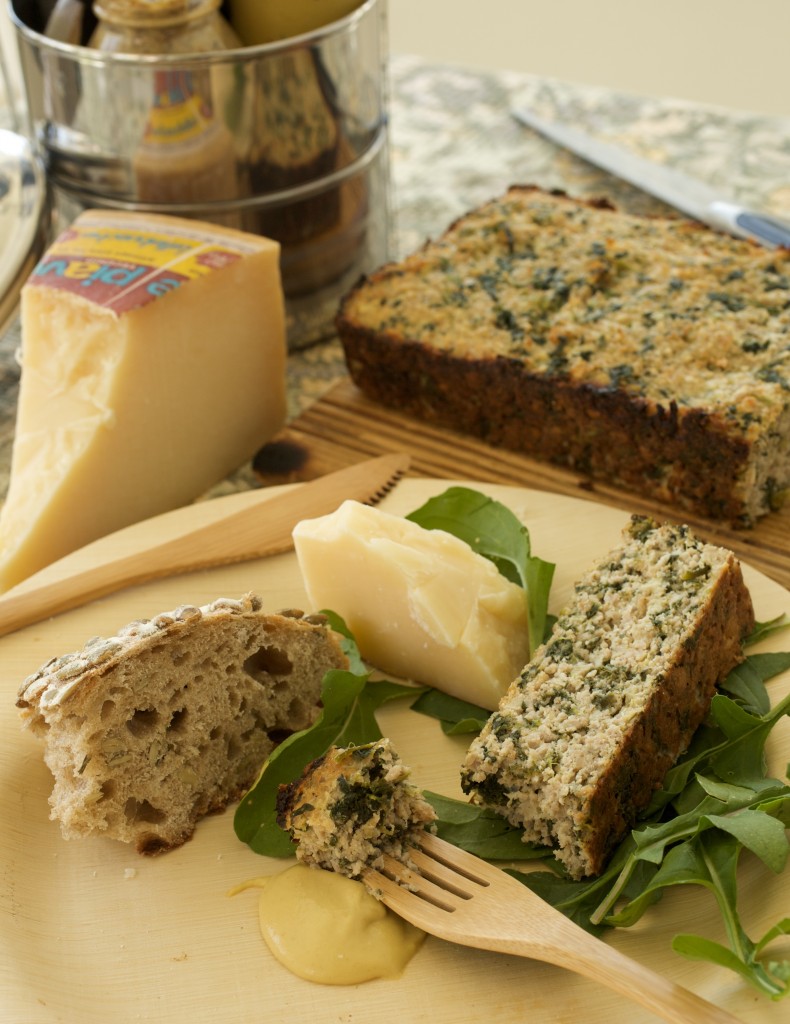 Taking in a summer concert at Denver Botanic Gardens is an experience like no other. The thousands of blooming plants, camaraderie of the crowd and sounds of some of the country's hottest musical acts combine for a special energy that keeps people coming back summer after summer.
My husband and I have been attending Denver Botanic Gardens Summer Concert Series for many seasons.  Of course, we love the music. The only thing that rivals the shows is what we bring for dinner! In fact, in my cookbook, A Well-Seasoned Kitchen, we have a special menu that is dedicated to such an evening. Certainly there are lots of foods that fit the bill for an evening under the stars, and you should prepare what pleases your palate. But, over the years I've learned that how you pack, port and serve your picnic is as important as what you bring.
First, start with a cooler on wheels – it's infinitely easier to cart your cooler from the car to your concert spot when you don't have to carry your goods. For tableware, I suggest lightweight stackable dishes to make packing easy. For the wine connoisseur, you can enjoy a 'spill free' outdoor experience with stemware stakes that can hold both your glasses and a bottle. Don't forget to pack your corkscrew! Another favorite in our family are stackable Tiffin boxes. These easy-stack food carriers last for years, are easy to clean and beautiful to boot. Finally, I suggest bringing a small trash bag, some moist towelettes and some extra paper towels. Having those extra items can make quick clean up of sticky hands or small spills.
To discover new picnic-friendly items, I recommend visiting the Garden's gift shop. I've found many treasures there over the years.
Join Lee Clayton Roper as she guides you through the preparation of a complete picnic menu of casual dishes. Lee's class, Creating a Summer Picnic, will be held on July 28 from 9:30 a.m. to 12:30 p.m. Lee promises that you will leave with a menu and lots of tips for storing, porting and serving your picnic. Register online or call 720-865-3580.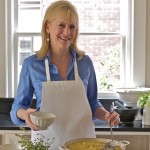 Guest Blogger: Lee Clayton Roper
Lee Clayton Roper's love of cooking and entertaining began at an early age. She was just 16 when she hosted her first dinner party. Like many other cooks, she was inspired by her mother, Sally, and other relatives to gather friends and family over great meals and conversation.
While cooking was always the center of life in the Clayton household, her love of everyday gourmet took a new turn in 2005. Her mother, who was known for her effortless style and smart sensibility, began to suffer from osteoporosis and early-stage memory loss. To keep her physically active and her mind sharp, it was natural for Lee to engage her mom by evoking memories of our times shared in the kitchen. In the years that followed, Lee and her mother collected hundreds of recipes. Recognizing the wonderful collection they'd built, they decided to publish their recipes into A Well-Seasoned Kitchen. The critically-acclaimed cookbook is a collection of classic recipes for the contemporary cook – one who seeks simple, delicious and beautiful fare that is perfect for everyday gatherings and special occasions. Sadly, Sally passed away just as the book was nearing completion. The cookbook now stands as an enduring testament to her grace and good taste. In honor of Sally, a portion of cookbook sales are contributed to the Alzheimer's Association.
Lee is a featured cook on Denver's Channel 2 Meals in Minutes segment, a regular blogger on Gabby Gourmet and a frequent guest at cooking demonstrations. Learn more at www.seasonedkitchen.com.