It's the start of a new year and time to return to our homes and gardens after the holiday break.  Before planning this year's projects, be sure to stop by the Helen Fowler Library here at the Gardens to check out some of our new resources on landscape planning, lawn care, and ideas for new and interesting vegetable gardens.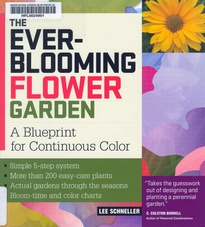 Simply looking for an interesting read to pass the time until the ground thaws?  We have those too!  New titles include Waking up in Eden: In Pursuit of an Impassioned Life on an Imperiled Island by Lucinda Fleeson, American Household Botany: A History of Useful Plants 1620-1900 by Judith Sumner, and Flowers: How They Changed the World by William C. Burger.
Also brand new: a horticulture and botany themed Fiction Section!  We have several mysteries, romances, science fiction stories, historical fiction dramas and adventure tales to choose from.  Stay tuned as this collection grows and we add more exciting titles throughout the months to come.
New titles include...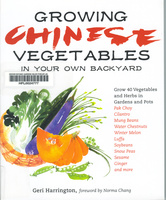 Growing Chinese Vegetables in your own backyard by Geri Harrington
 Curious Minds: How a Child Becomes a Scientist by John Brockman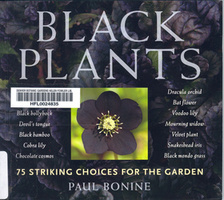 Black Plants: 75 Striking Choices for the Garden by Paul Bonine
Wildflowers of the Rocky Mountains by George W. Scotter
 and Sky Tree: Seeing Science Through Art by Thomas Locker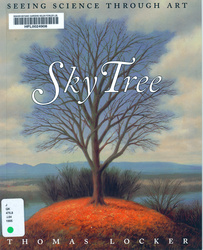 Members with library accounts can reserve titles online through the library Web site; those members who haven't visited the library yet can simply give us a call at 720-865-3570 and we can get you set up.  Hurry in before they're all checked out!