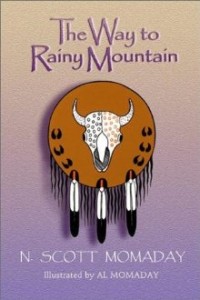 It's time for the second session of Literature of the Land, a book club series organized by the Helen Fowler Library that focuses on topics related to the land and to nature.  We'll delve into literature related to any and all aspects of the natural world, discussing topics that may range from environmental issues to the culture of food and drink, from the American dust bowl to the cinnamon trees of Southeast Asia.
Each session will consist of a three month time period and we'll focus on a specific subject matter. We'll read and discuss several books on our chosen theme, with the possibility of a related film screening or field trip.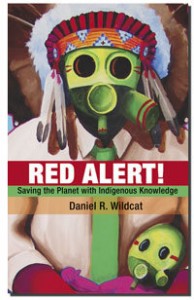 In conjunction with our current art exhibition, Native Roots | Modern Form: Plants, Peoples and the Art of Allan Houser, this session will focus on an overall theme of Native Americans and the environment. We'll start out reading the classic The Way to Rainy Mountain, by N. Scott Momaday, which eloquently tells the story of the migration of the Kiowa and timelessly conveys a relation to the land and the natural world through mythology and memory. We'll discuss at our first meeting, held on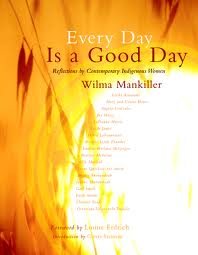 September 21, and will also screen a short documentary on Allan Houser and take a self-guided tour to view the Allan Houser sculptures throughout the Gardens. Next, we'll move on to Red Alert! Saving the Planet with Indigenous Knowledge by Daniel R. Wildcat, for discussion on October 19. We'll end the session with Wilma Mankiller's Every Day is a Good Day: Reflections by Contemporary Indigenous Women on November 16.
Click here for more details on meeting places and times and to register for this season.  Registration is mandatory as attendance will be limited in number to allow for interactive discussion in a friendly group setting.