Are you trying to plan, plant, or revive your garden this spring?  Need to talk to an expert?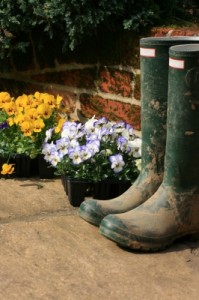 Don't forget that Gardening Help from Colorado Master Gardeners is available in the Helen Fowler Library at Denver Botanic Gardens from noon-4 p.m. on Tuesdays and Saturdays through the end of April (starting on May 1 they're here three times a week on Tuesdays, Thursdays, and Saturdays, 12-4 p.m).  They come out just to answer your questions--and their wisdom and advice comes free of charge!  You can stop by while visiting the library or give them a call at 720-865-3575.  Email works great for sending pictures of ailing plants or mystery specimens; send them a message at gardeninghelp@botanicgardens.org 
Come to the Master Gardeners with your questions on where to locate new plantings or with inquiries regarding pest control in your garden …Investigating which kinds of roses might do best in our climate? Want to know how to determine whether your soil is causing your plant friends to feel poorly? Having trouble ascertaining a pruning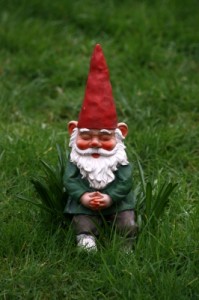 strategy? The Master Gardeners would love to talk to you!
Gardening Help is staffed by Colorado Master Gardener volunteers representing the Colorado State University Extension.